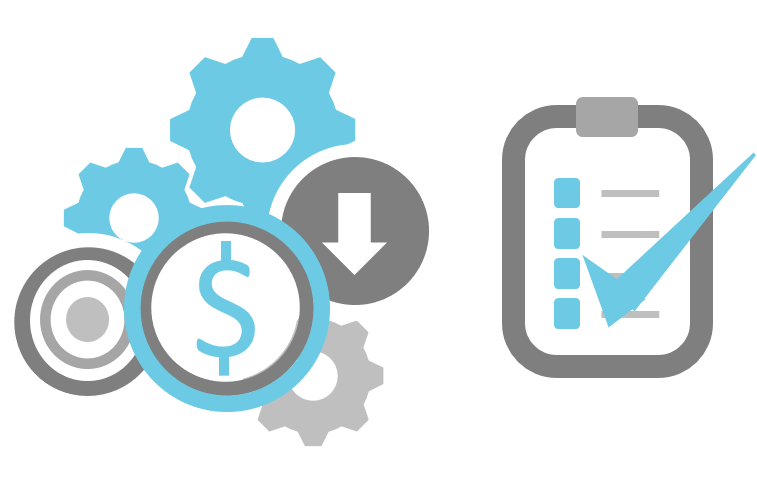 Reduce your Cloud Spend – Continuous Cost Remediation
Cloud Cost Management and Optimization capabilities to help you control cloud services related spending by monitoring, reporting and automatically optimizing Cloud resources. The Kumolus CMP focuses on monitoring cloud infrastructure usage, tracks spending as it relates to resource usage and uses policy driven workflows to reduce cost without manual intervention.
Continually optimizing Cloud Spend – no manual intervention!
Cost Management
Tagging
Dashboard and Reports
Budgets and Forecast
Cost Explorer
Cost Allocation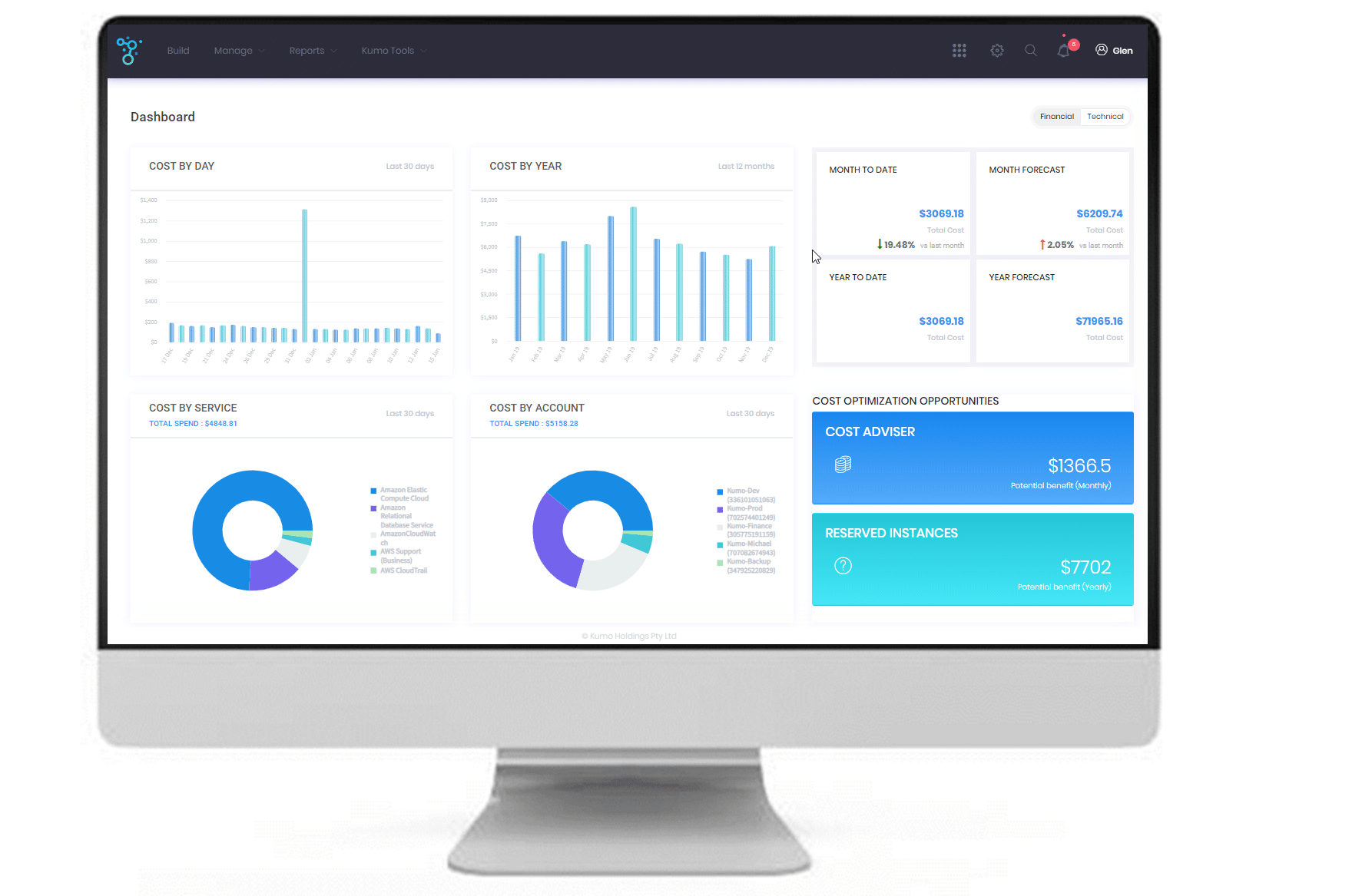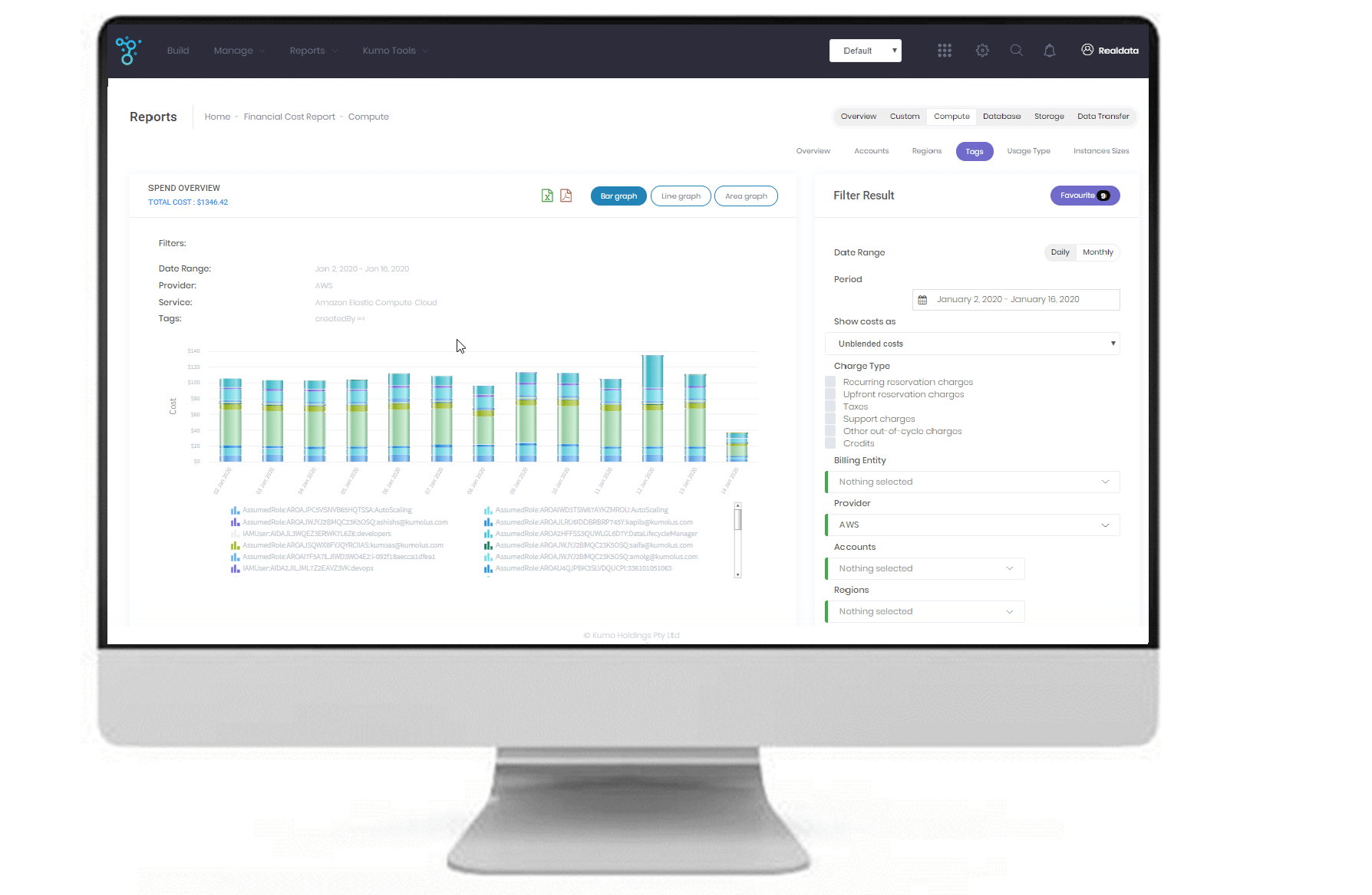 Security and Compliance
Architecture Diagrams
Compliance Reports
AWS Well Architected
AWS EC2 and RDS Rightsizing – automate cost reduction!
Identify EC2 and RDS instances to be Rightsized using CPU, Network, Memory and Disk metrics. Set Instance Class family rules to ensure server alignment to source instance. Set-up policy based Rightsizing workflows including backup, patching, run commands and any SOE configuration management as you build the workflow. Easily view all effected resources as you Filter the services and importantly allow stakeholders to "Opt-out" automatically from the policy-based workflow process.