Interested in helping your 
customers 
achieve agility in the cloud?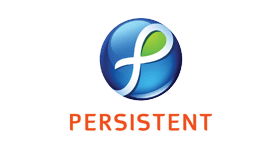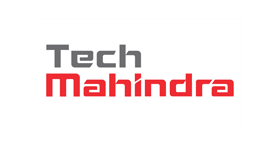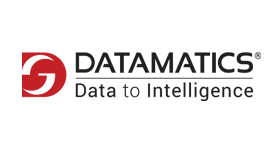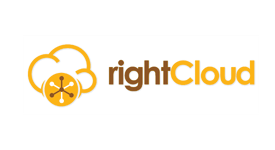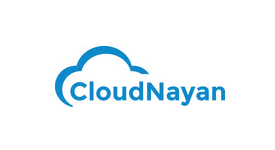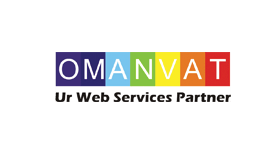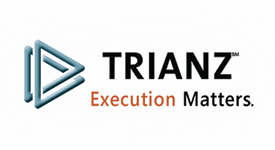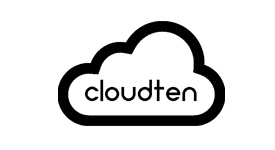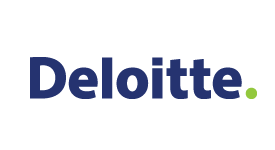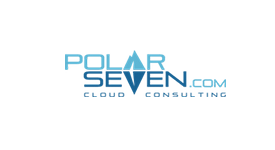 Kumolus is currently growing its partner network. If you are interested in knowing how the Kumolus Cloud Management platform can become part of your business, please contact us.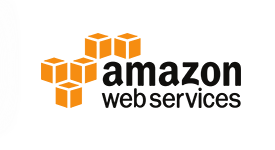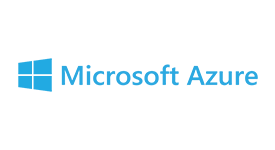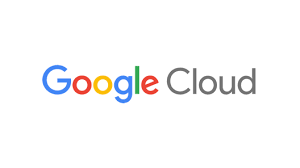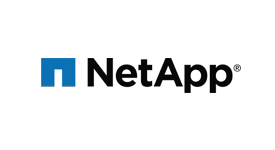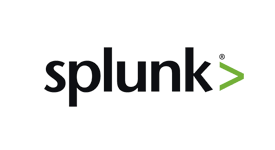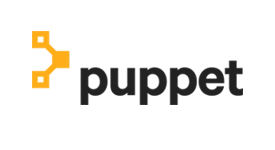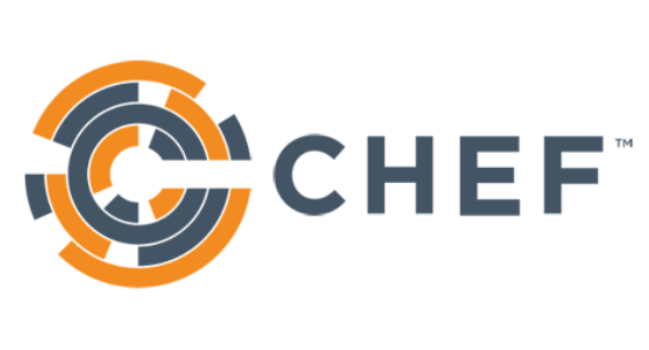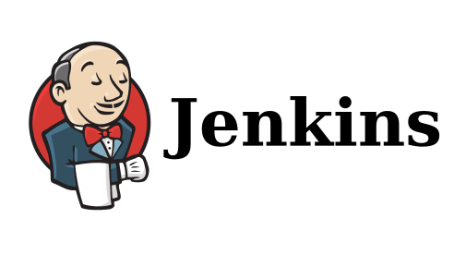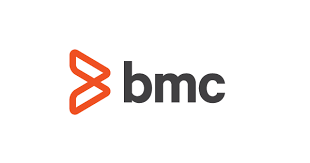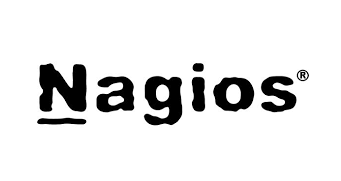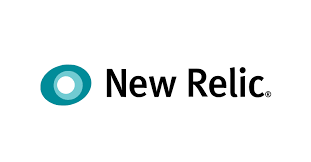 Kumolus currently supports integrations into the following technology partners. Our API-first strategy and open integration framework allows rapid development of highly flexible adapters and plug-in's for 3rd party platforms and appliances.
For further information on having your platform integrate with Kumolus, please contact us