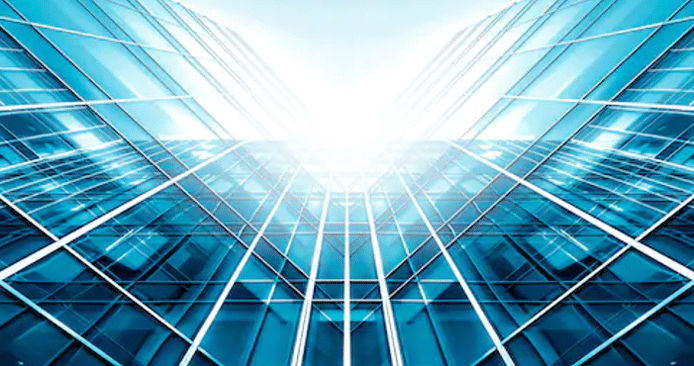 Kumolus Enterprise Cloud Management
Delivering on the promise of full-stack Cloud visualization, provisioning and orchestration with a focus on automated outcomes. Manage your Cloud deployments intuitively and with the confidence that any misconfiguration will be automatically remediated. When you scale beyond human control let Kumolus enhance service efficiency, reduce head-count, secure your services, drive policy automation and reduce cost.
Real, measurable and policy driven outcomes for IT, Security, Finance  and Operations teams.
"With a click of a button, we can deploy a server and a full-stack environment allowing us to focus on our objective of helping transform the business. Kumolus helps us quickly provision and manage resources in AWS without having to train people in code"
Brock Cremer, Infrastructure Services Delivery Manager