Centre of Information Security – CIS AWS Security Foundations Benchmark – Introduction
The Centre of Information Security is a forward thinking, not for profit organization that leverages the global IT community to publish a number of compliance standards. These compliance standards have become common practise in private and public organizations all over the world.
The CIS AWS Security Foundations is a great baseline standard for AWS. The standard has continued to evolve over the last few years due to the commitment of its members / community.
How can Kumolus help?
Kumolus allows you to audit your AWS Accounts against the CIS AWS Security Foundations Benchmark. It allows you to produce reports of your cloud services.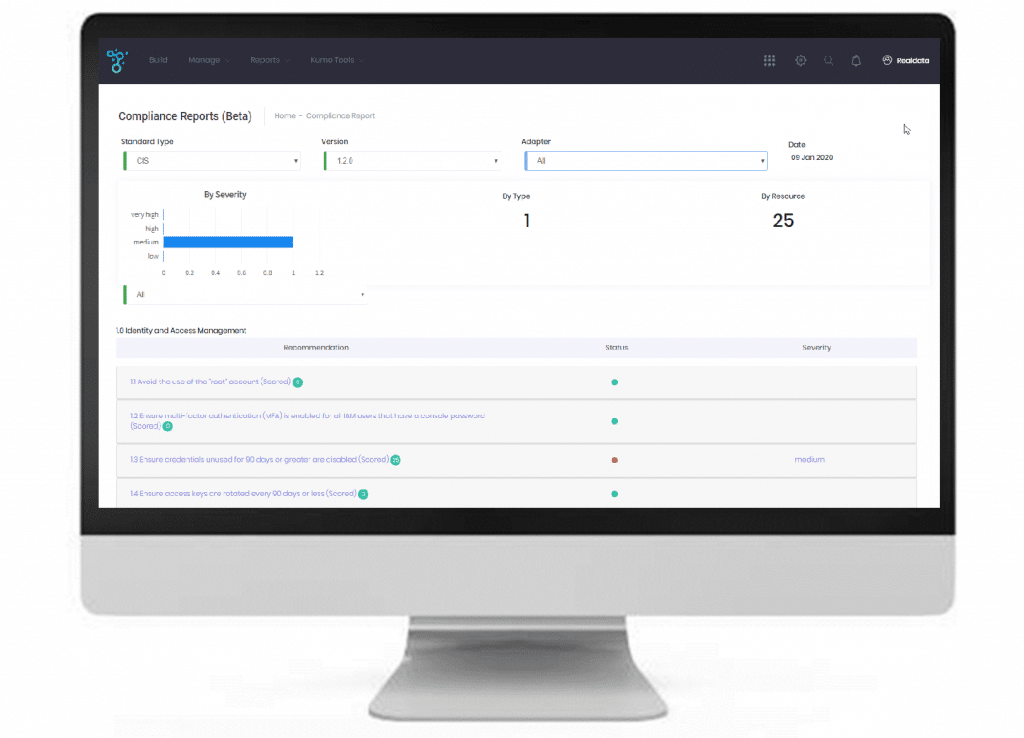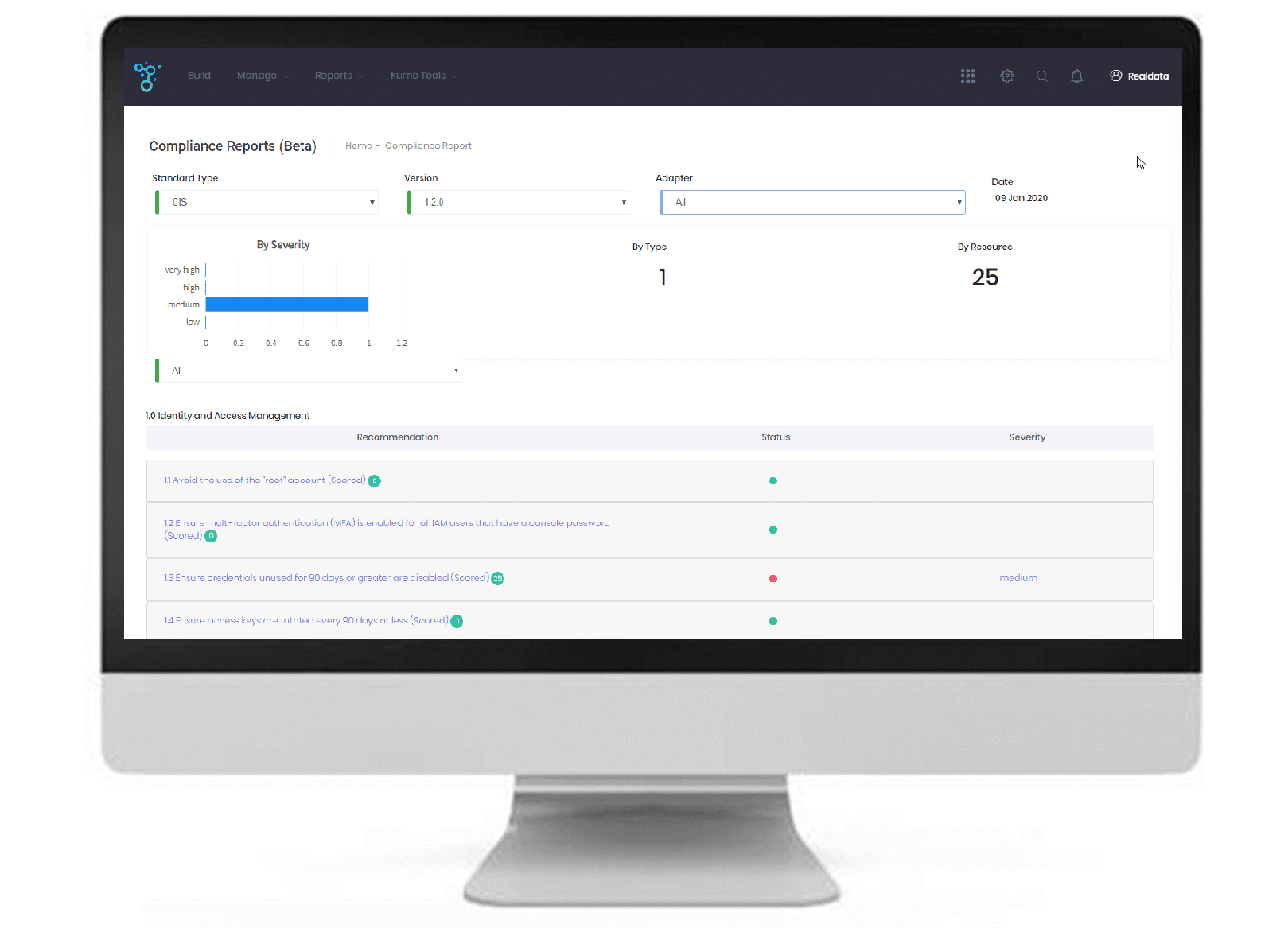 CIS AWS Security Foundations Benchmark Resources
Centre of Information Security
CIS AWS Foundations Benchmark Standard