AWS Well Architected CIS and PCI Security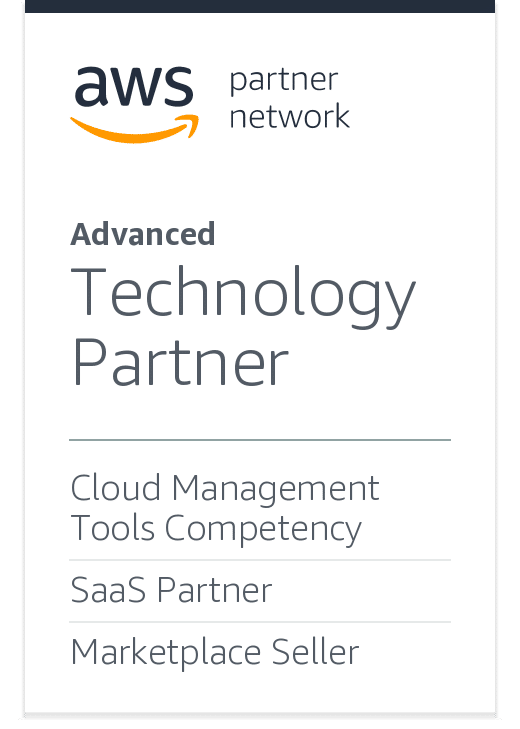 Managing AWS Well Architected, CIS and PCI Security at scale is a big challenge for organisations. Many organisations are struggling to keep track of their application architectures and associated security complexities. These issues are prevalent in organisations that have been in AWS for some time due to staff churn, size of environments (sometimes in the millions of services) and lack of tooling to automate at scale.
AWS Cloud Security and Compliance Challenges
So how do you start to tackle these challenges @ scale ??
Align to AWS Well-Architected Practices ..
The AWS Well-Architected Framework has been developed to help cloud architects build secure, high-performing, resilient, and efficient infrastructure for their applications. Based on five pillars — operational excellence, security, reliability, performance efficiency, and cost optimization — the Framework provides a consistent approach for customers and partners to evaluate architectures, and implement designs that will scale over time.
So what tooling capabilities do you need to help with these challenges …
Using platforms such as Kumolus to help you with these problems can help you get to market faster, more securely,  and with enhanced security to mitigate privileged escalation events.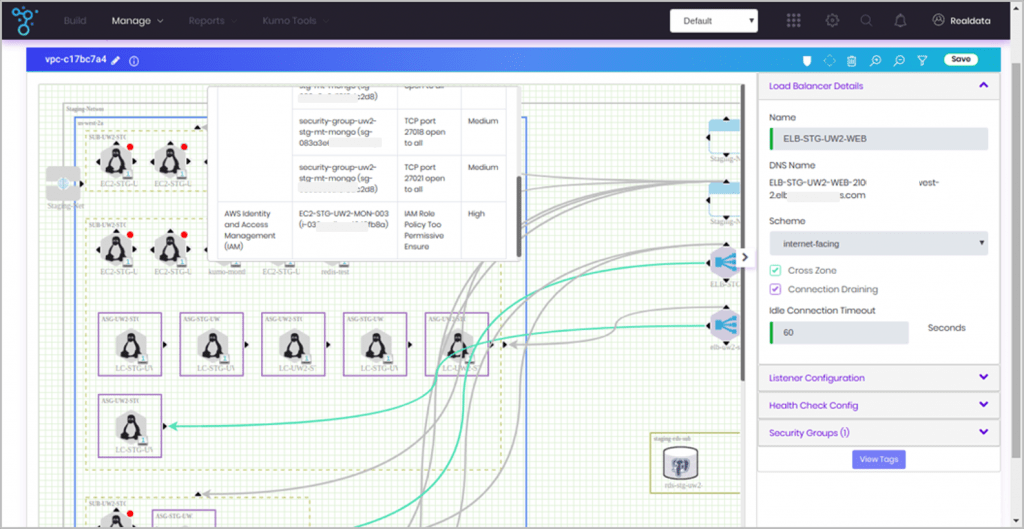 Visualize and Automate AWS Well Architected Checks
Overlay CIS and PCI DSS Compliance Standards
Tools such as Kumolus can help you with all of these issues.
Please reach out to us for a demonstration of capabilities.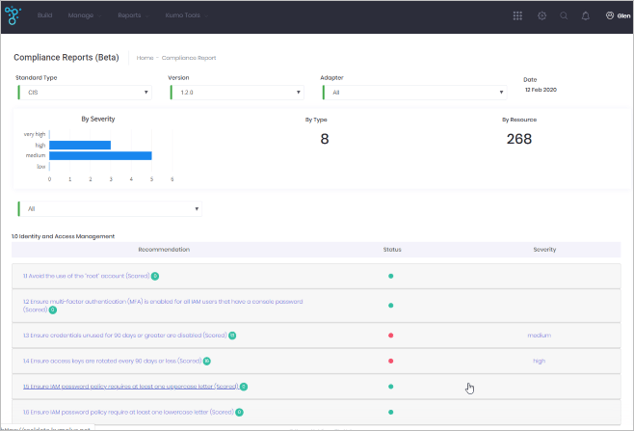 CIS Compliance Check
More Information: https://kumolus.com/solutions/cloud-security-and-compliance/
References: