Save 50% of your AWS Cost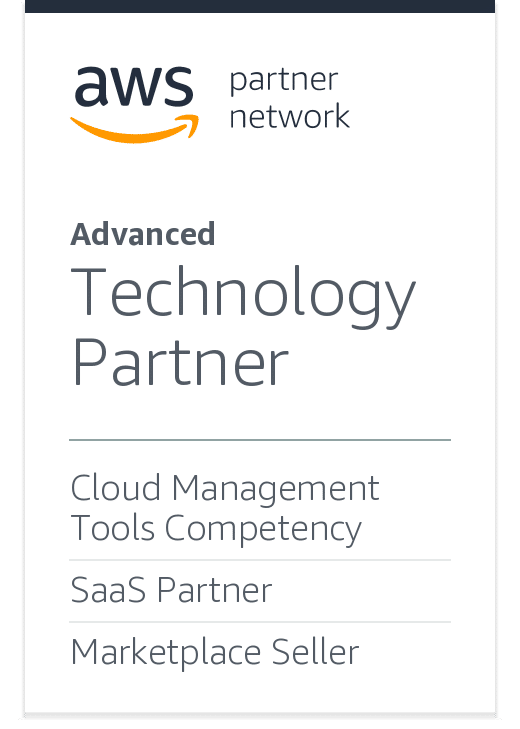 Having problems managing your AWS Cloud Cost and Security?
Save 50% of your AWS Cost with automated workflows! – Identify Cloud waste with "a few clicks" and set-up automated workflows to continually lower cost!  No more waste! No more effort!
Use Kumolus for FREE for 30-days to identify, optimize and remove …
Visualise, Tag and Naming Conventions Automation and Remediation
Identify and remove Unused / Disconnected / Idle / Untagged and Zombie services
Rightsize RDS, EC2, Redshift – tune no. of Days, Percentage, Connection Frequency and more
Start / Stop / Terminate AWS Cloud Services, Environments and Applications
Remediate Instance Classes – configurable to include / exclude based on Enterprise SOE
Gain Insights in Security posture and fix issues with IAM, Network, DB, Servers and Storage
Setup workflows to continually remediate – No on-going effort – just benefit!
Automate Cost and Security Remediation Activities and let Stakeholders Opt-OUT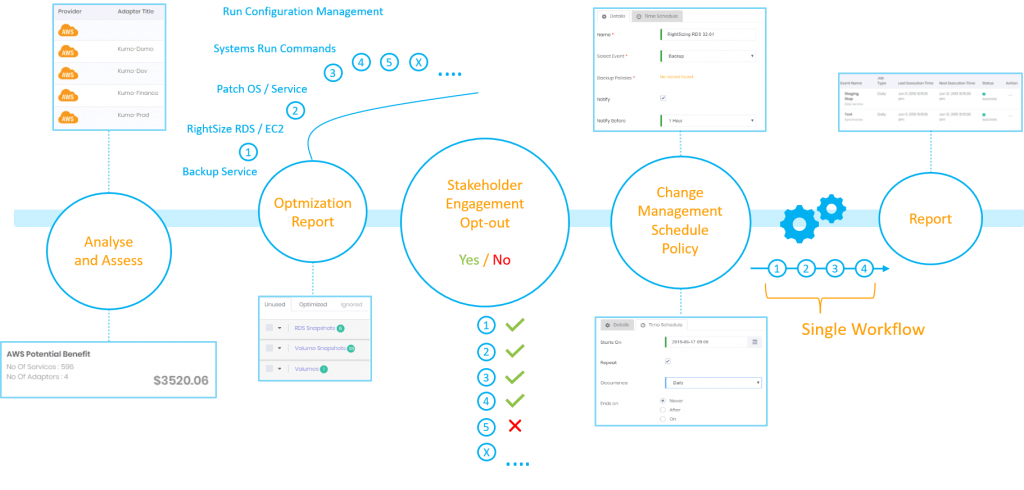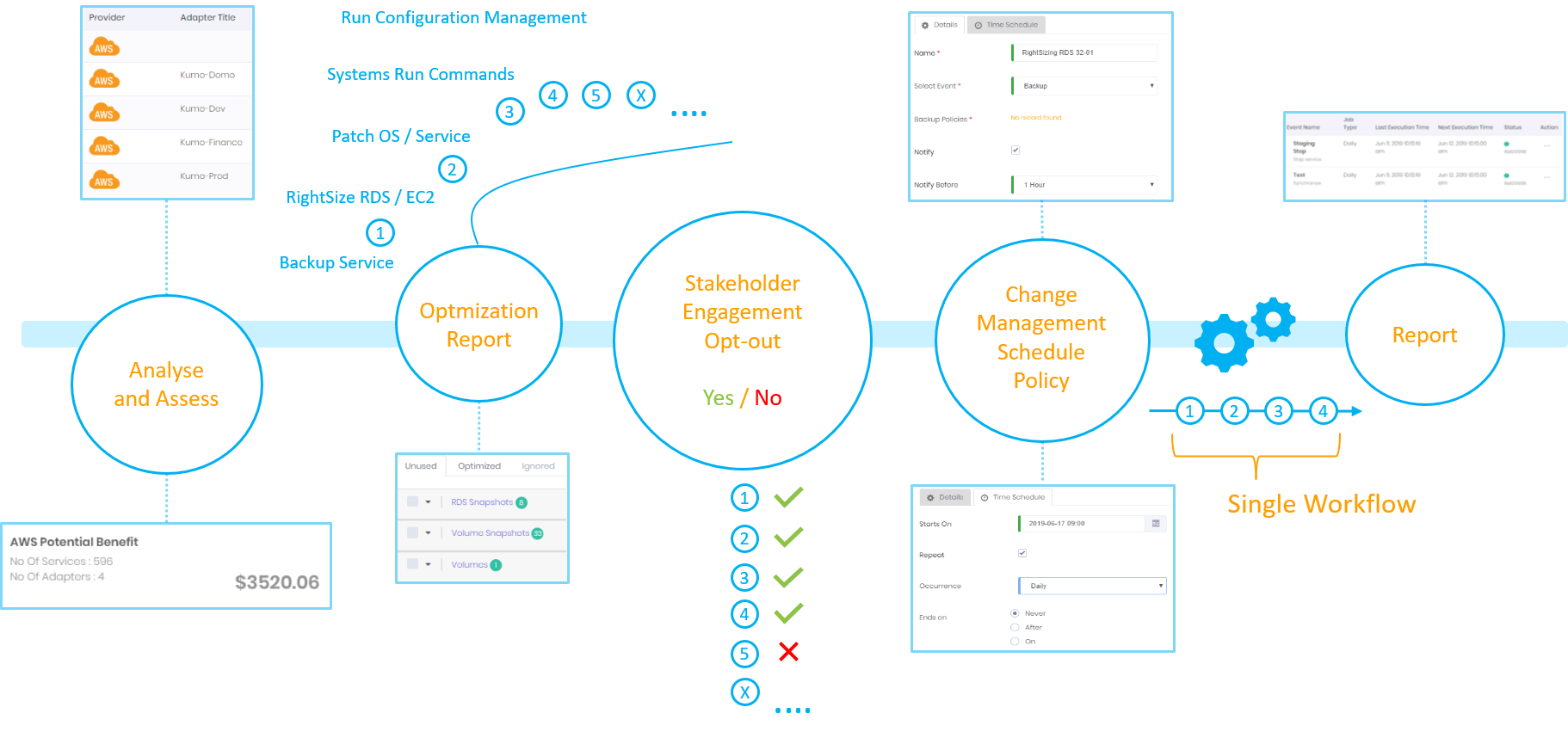 With Kumolus once you setup your optimization policies and workflows – that's it, you will automatically be optimizing based on your settings without manual intervention. Don't waste time getting recommendations when you can just fix it!
You must also think what is the best outcome for everyone. If we need to Rightsize (and restart), why not back it up, rightsize, patch it and automatically build the instance based on SOE standards. This gives everyone a win – better security, less cost, more performance, lower risk and only one change.
Use Kumolus for FREE – No CREDIT CARD required
If you would like to know more about Saving 50% of AWS Cloud Cost please contact Kumolus or one of our partners for more information.
Media Contact: Glen Kerr – glenk@kumolus.com
Please speak to Kumolus or one of our partners to understand how we can help you with Effective AWS Service Management.
Visit https://kumolus.com for more information!
Kumolus Cloud Partners …