Kumolus achieves AWS Cloud Management Tools Competency Certification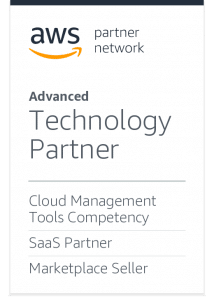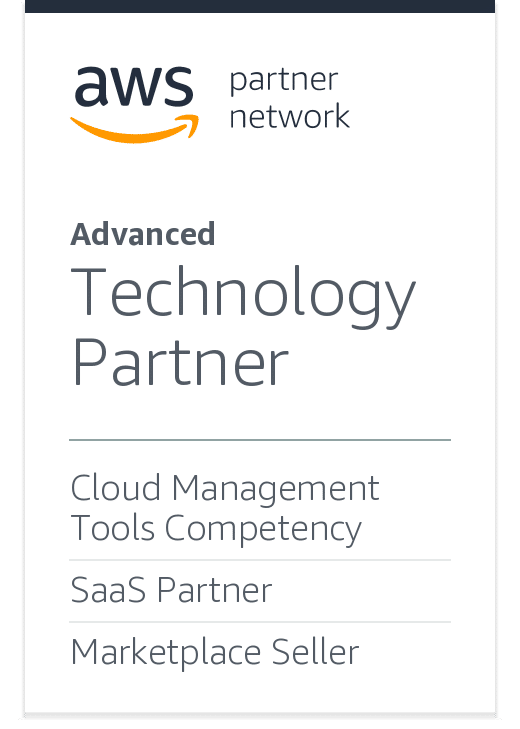 Kumolus has recently achieved Amazon Web Services (AWS) Cloud Management Tools Competency status. With this attainment the Kumolus platform is recognized by AWS as a leading Cloud Management solution provider optimizing the AWS customer experience relating to resource and cost optimization.
Kumolus is a leading AWS Cloud Management Platform (CMP) provider for Orchestration, Provisioning, Continuous Cost Optimization, Governance, Compliance and Event Workflow automation. With rich naming convention, tagging and tagging remediation automation the Kumolus platform delivers unparalleled management granularity in the most complex AWS environments.
The AWS Cloud Management Tools Competency takes account of proven customer success specifically for AWS Cost Management and Optimization. Kumolus has extensive capability delivering real benefits by providing recommendations on but not limited to Rightsizing, Reserved Instance, Instance Class, Unused and disconnected services as well as Start, Stop, Terminate and policy driven automations. Leveraging Kumolus our customers regularly optimize their Cloud spend by 20-60%.</span/.
The AWS Partner Network (APN) is the global partner program for Amazon Web Services (AWS). We enable APN Partners to build successful AWS-based businesses, and we help customers identify top APN Partners that can deliver on core business objectives.
To receive APN program designations like AWS Competency, organizations must undergo rigorous technical validation and assessment of their AWS solutions and practices.
Check out the latest AWS post announcing the latest AWS competency partners globally.