Effective AWS Service Management Tooling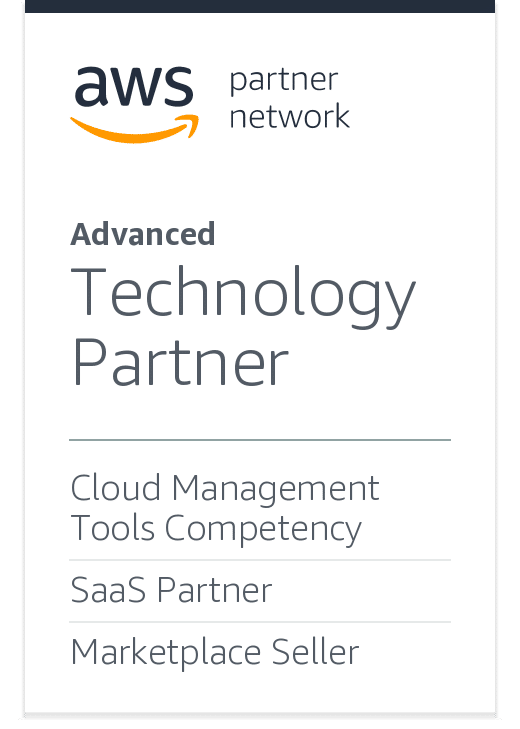 Effective AWS Service Management Tooling
Enterprises and Managed Service Providers are struggling to effectively manage AWS workloads and workflow.  There are many single use case AWS Cloud Management Tools that are not effective in any enterprise context. Many organisations have looked at cost reporting as an initial financial governance step – which by the way is a good step. Few organisations have Cloud Management Platforms (CMP) that deliver on all core service management requirements.
Effective AWS Service Management Tool functions include at a minimum:
Provisioning and orchestration
Full-stack application visualisation
Actionable service based asset management
Cost optimization, reporting and remediation
Policy based workflow automation
Secure multi-tenancy providing federated AWS management
Backup, patch management, etc.
When looking at a Cloud Management tool for day-2 operations we need to consider the following capabilities …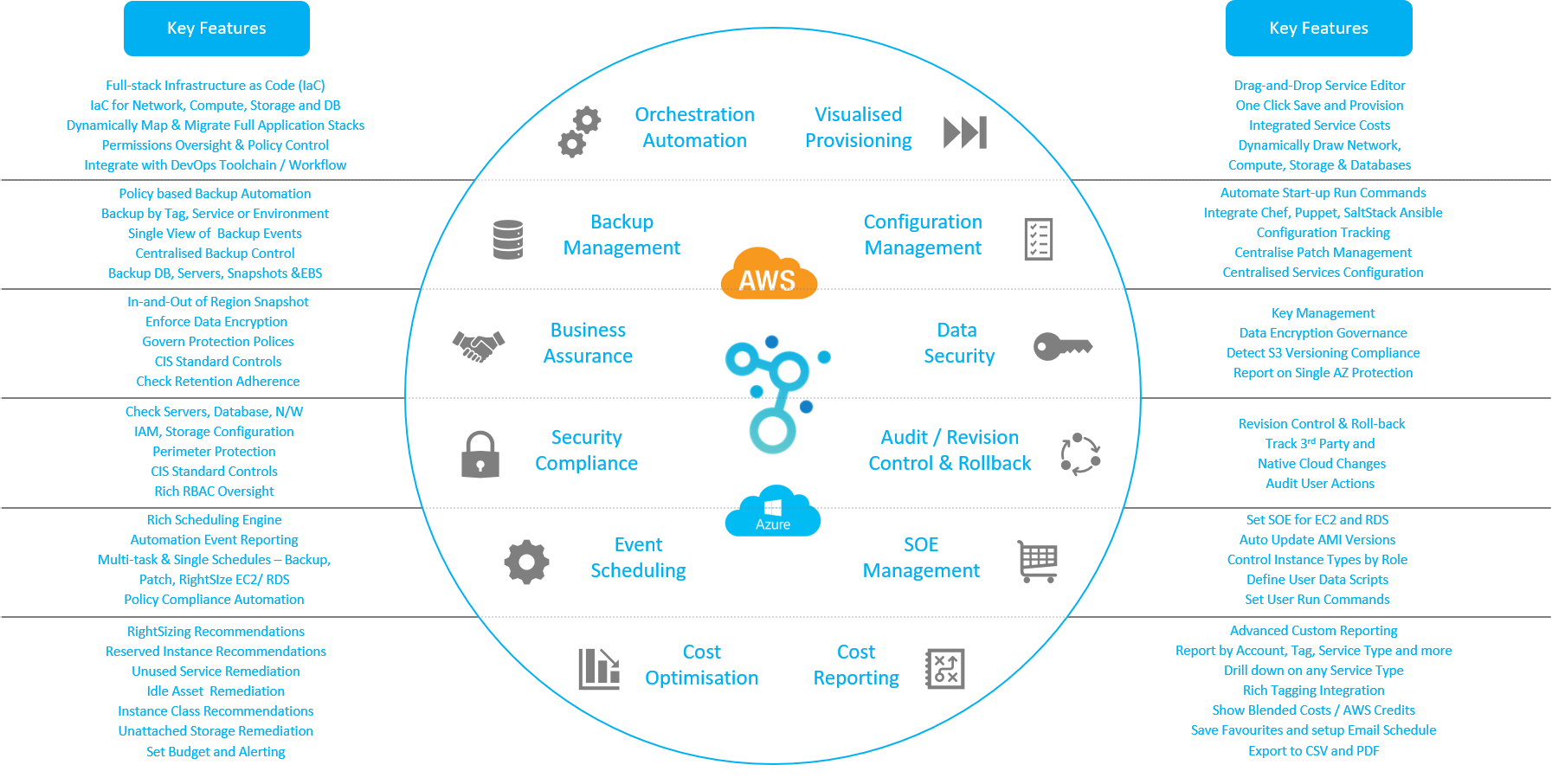 When paying a percentage of your Cloud spend to a solution provider ask the question … am I getting value? With many tools deliver cost reporting, scheduling, backup, event management and security each charging separately is it time to re-think your approach?
Kumolus is a Cloud native Core Service Management and Optimization platform built to deliver on all of these requirements. If your looking for a capability that will coexist and integrate with your existing AWS ecosystem without risk consider the Kumolus Cloud Management Platform for your organization. We have assisted many organisations unify AWS management and effectively deliver enterprise grade provisioning, governance, compliance, cost management and security controls – any importantly accelerate release velocity for the business.
If you would like to know more please contact Kumolus or one of our partners for more information.
Media Contact: Glen Kerr – glenk@kumolus.com
Please speak to Kumolus or one of our partners to understand how we can help you with Effective AWS Service Management.
Visit https://kumolus.com for more information!
Kumolus Cloud Partners …