Fixing AWS Cost – its about workflow automation!
Fixing AWS Cost – Workflow Automation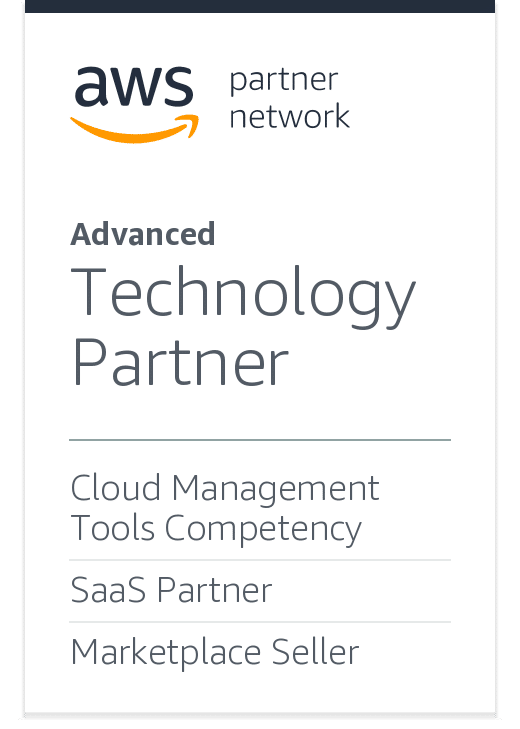 AWS cost optimization and spend overrun is a big problem for most organisations. It turns out … recommendations don't fix problems.
In order to solve cost overrun we need to address the workflow. Each service requires a different workflow to fix or remediate it.
A lot of organizations have Cost Optimisation products, actually reporting products .. and they are happy initially. With Finance saying we need spend relief the recommendation products help you immediately and gain your confidence doing two things:
Reserved Instance recommendations .. so lets buy some, apply license result being Instant Savings
Identify Unused Services .. so lets delete those result being Instant Savings
Now that that's done, what is the next step Fixing AWS Cost?
In order to fix the on-going problems – Rightsizing, Instance Class Remediation, Automated shutdown, etc we need to create policy driven workflows. Recommendations on what to do does not help. We need to be able to action our insights.
The below picture shows the Kumolus tooling required to take action.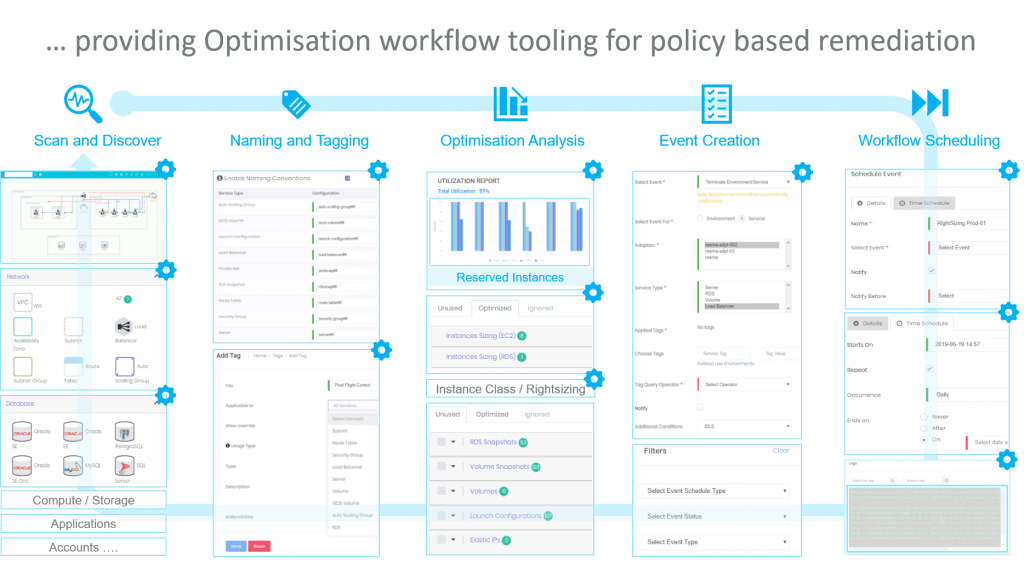 You must also think what is the best outcome for everyone. If we need to Rightsize (and restart), why not back it up, patch it and automatically build rightsize the instance. This gives everyone a win – better security, less cost, more performance, low risk and only one change.
The next step is getting stakeholder buy-in so asks then if any of the above helps. With one change we can deliver many benefits but we still need to give the stakeholder an option to say no. Big event this weekend so no go from the business owner. This is why we need opt-out capabilities as part of the change workflow.
If you would like to know more please contact Kumolus or one of our partners for more information.
Media Contact: Glen Kerr – glenk@kumolus.com
Please speak to Kumolus or one of our partners to understand how we can help you with your AWS Cloud Cost Optimization.
Visit https://kumolus.com for more information!
Kumolus Cloud Partners …