In January 2013, we launched Kumolus's original logo. This logo has served the company well spinning away around the world. (a lot of your will remember the rotating K!) Almost six years later, we decided it was time to re-imagine Kumolus as our company and product have evolved. Starting today, you'll see a new logo, color palette, and a refreshed website. We have also been working to refresh the Kumolus product with an updated UI and color scheme that suits the new logo.
Inspiration
At Kumolus our mission is to connect, control and optimise Cloud services in a logical and meaningful way. Accelerate outcomes with less risk and less cost. The new logo represents our strive for connectivity of disparate yet aligned resources.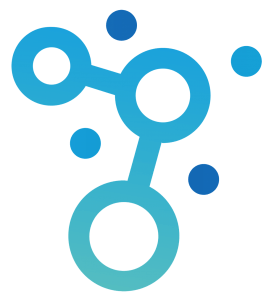 Why Create a New Logo?
We knew our logo and branding should reflect our connectivity focus, modernize our color palette and align with our multi-cloud capabilities… and the old logo was just a K so really didn't ring connectivity.
Tweet Us (@kumolus) and share your thoughts on our re-brand. Partners, your account Account Team will reach out provide new logo and brand guidelines.