Financial Forecasting is an important part of keeping your cloud budgets in order. It can often be the difference between success and failure in your cloud migration projects.
Cloud Cost Forecasting can be a complex task, with cloud costs being variable and more dependent on growth / demand you can't always rely on historical data to accurately calculate your budgets. When budgets are calculated on incorrect data, this can lead to the wrong decisions being taken in your business. Accurate budgets and future estimations can assist in the decision making process to allow your business accelerate growth or make better decisions.
Strong financial forecasting requires a number of prerequisites
Strong Cost Centre Allocation and Tagging
Budgets and Alerting
Kumolus has introduced cost forecasting, which allows you to forecast under any scenarios across your departments and teams, or the projects they are working on.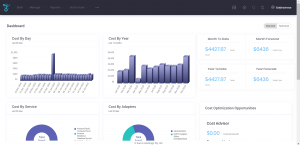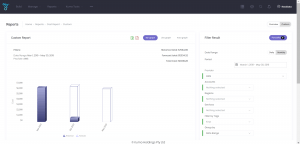 Cost Forecasting – Reporting For more information on Cost Management, check out the Solutions – Cost Management section Here