AWS Reserved Instance Management
AWS Reserved Instance Management is an on-going challenge for enterprises using Public Cloud provider services.
When looking at Reserved Instance RI optimization having the ability to identify and remediate the low hanging fruit is paramount. It does not make sense to spend hours remediating for a low impact benefit but it does make sense when a single change can save you tens of thousands of dollars per year. A few Reserved Instance changes can dramatically reduce your Cloud spend!
We have released a number of improvements to our Reserved Instance Reporting module to help you achieve these Reserved Instance benefits.
We've broken the report module into a number of sections to allow you to centrally manage RIs across multiple accounts at scale.
Overview
Reserved Instance Utilization
Reserved Instance Recommendation
Existing Reserved Instances
Underutilized Reserved Instances
Sensible Reserved Instance Remediation
With a simple click Kumolus allows you to view and review the cost benefit of purchasing AWS Reserved Instances to reduce your AWS Cloud cost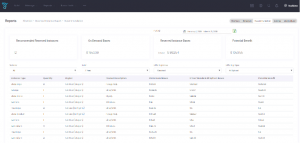 View underutilised Reserved Instance assets and make decision about RI exchange, sell and / or modify type.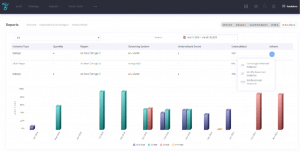 Visit https://kumolus.com for more information!
Kumolus Cloud Partners …