Federating Cloud Management with Greater User Autonomy
Modern Federated Cloud Management drives Speed and Innovation?
Many organizations are struggling to manage their Cloud services. Application teams are deploying without standards, backup policies, governance and cost controls ultimately causing business risk, cost and innovation deceleration.  Federated Cloud Management – next generation CMP platforms control networks, security, governance, compliance, cost, database, storage and compute as resources within a full stack application environments.
Kumolus is a full stack application centric next generation Cloud Management Platform enforcing Federated policy, compliance, cost management and governance. The Kumolus Cloud Management platform provides delegated authority to tenants, departments, LoB and teams whilst invisibly enforcing security, business assurance and cost management.
Kumolus Cloud Management Federation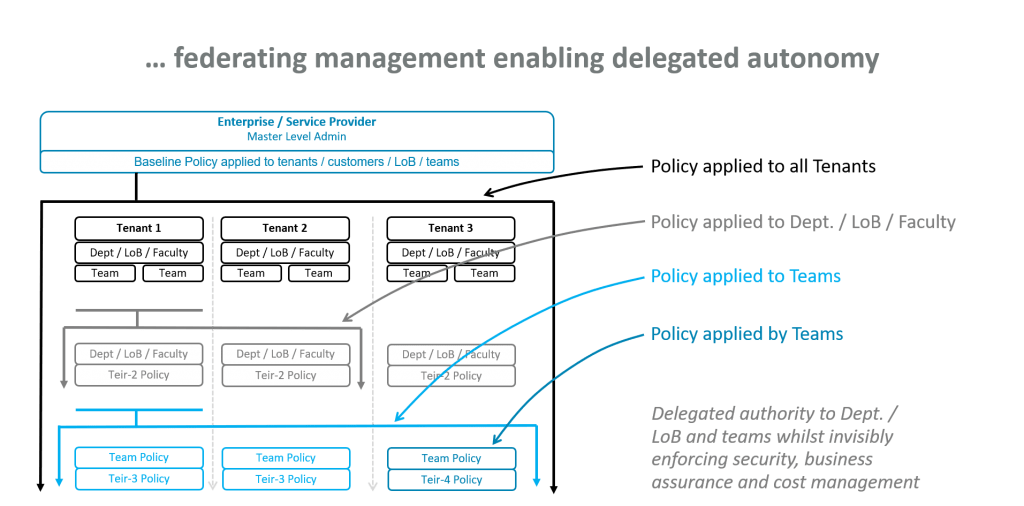 Realize the benefits of Public Cloud with Kumolus next generation Cloud Management capabilities:
Increase business speed and innovation
Regain control, governance, business assurance and security
Enforce data protection and backup policy providing Business Assurance
Delegate autonomy to departments, teams, lines of business and individual users
Audit and revision control every change in your Cloud environments
Optimise Cloud Cost and maximise business value
Visit https://kumolus.com for more information!
Kumolus Cloud Partners …