Kumolus announced as Advanced Technology Partner in AWS Partner Network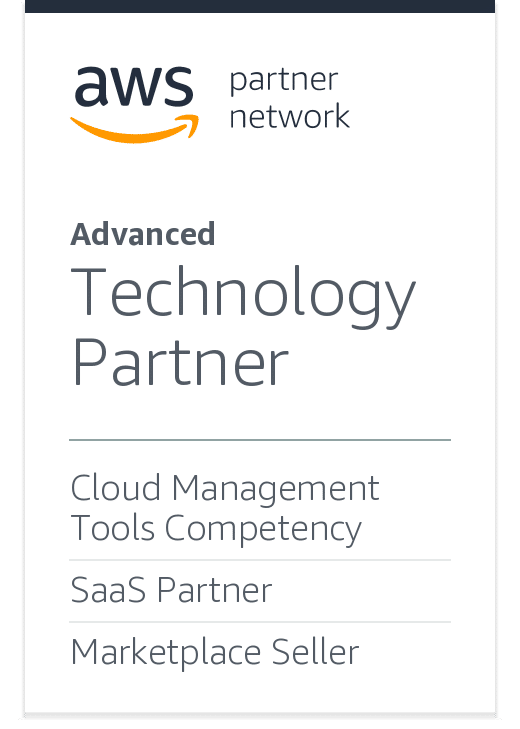 Kumolus, an Enterprise Cloud Management Platform (CMP) today announced it has been awarded Advanced Technology Partner status in the Amazon Web Services Partner Network (APN).
The Kumolus CMP was recognised for helping organisations more effectively manage their Amazon Web Service (AWS) resources. The Kumolus CMP offers a single portal with integrated best practice built-in to deliver provisioning, cost & resource optimization, security & risk management through automation and policy enforcement.
Becoming an Advanced Technology Partner differentiates Kumolus as an APN member that has demonstrated relevant technical proficiency and proven customer success, delivering solutions seamlessly on the AWS platform. To receive the recognition, APN Partners must possess deep expertise of the AWS system and undergo an assessment of the security, performance and reliability of its solutions.
"We are very excited to be recognized as an Advanced Technology Partner within the Amazon Web Services Partner Network (APN)," said Josh McGrath, co-founder and CEO of Kumolus.
Highlighted Customers and Partners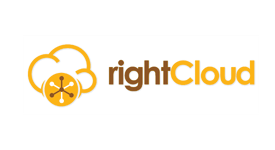 Resource and Cost Optimisation: With business growth driving AWS Cloud consumption, the RightCloud team were wasting too much time managing costs, budgets, optimisation and reporting across their many enterprise AWS customer environments. Kumolus has been implemented across RighCloud AWS environment providing cloud cost optimisation, financial reporting and security control at the "click of button". (Read More)

AWS Administration and Provisioning: With a substantial number of corporate and academic environments moving to AWS, Monash needed a way to manage its cloud resources for a wide variety of users on a massive scale. Monash selected the Kumolus Cloud Management Platform for drag-and-drop, full-stack AWS provisioning, governance, and automation.(Read more)
"Kumolus helps us quickly provision and manage resources in AWS without having to train people in code. With a click of a button, we can deploy a server and a full-stack environment"