Launch of new Free Explorer product and #AWSSummit
In line with the AWS Summit in Sydney, Kumolus a Cloud Management platform has launched a new product that will be available free to users who wish to visualize and see recommendations on their environments.
It takes some of the popular features from our Enterprise Cloud Management platform and makes them available free to the AWS community.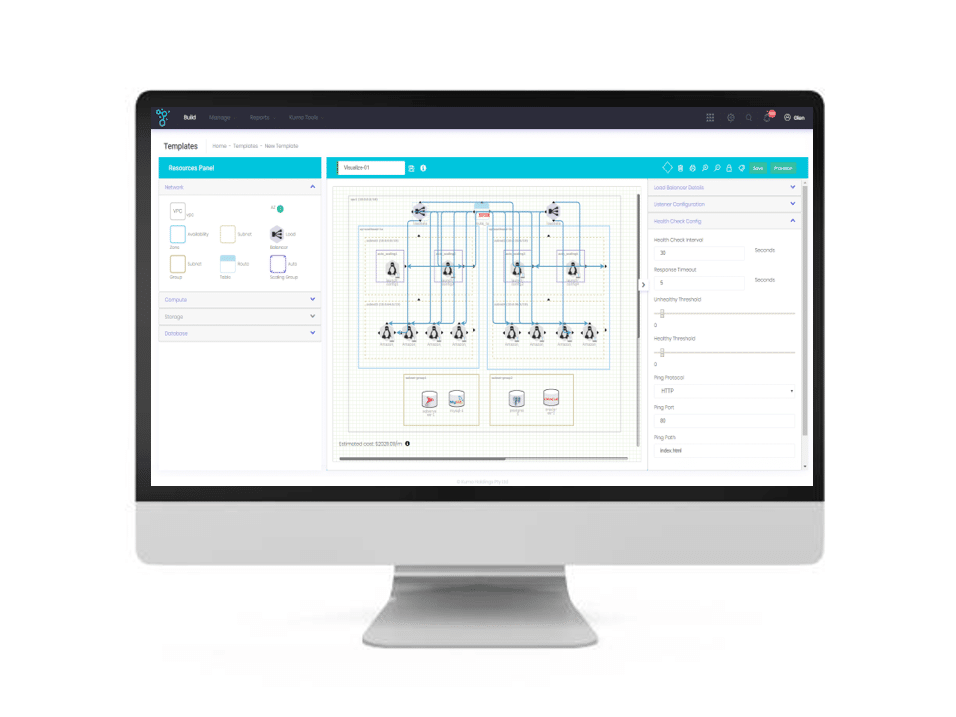 Users will be able to add a read only IAM key and schedule/run a Discovery (Synchronization).
From here you're able to, Visualize your environments (filter based on tags is also available see previous article) See recommendations by our Service Adviser module
Check out a video of a demonstration.
Please leave your feedback on the support link inside the platform. In the next couple of days / weeks we will be adding a number of features including
1. Export to PDF
2. Further AWS feature support
3. Additional Best practise recommendations
Be sure to catch me speaking at the Sydney AWS Partner Summit today or come by our stand at the Sydney AWS summit over the 27th and 28th of April.