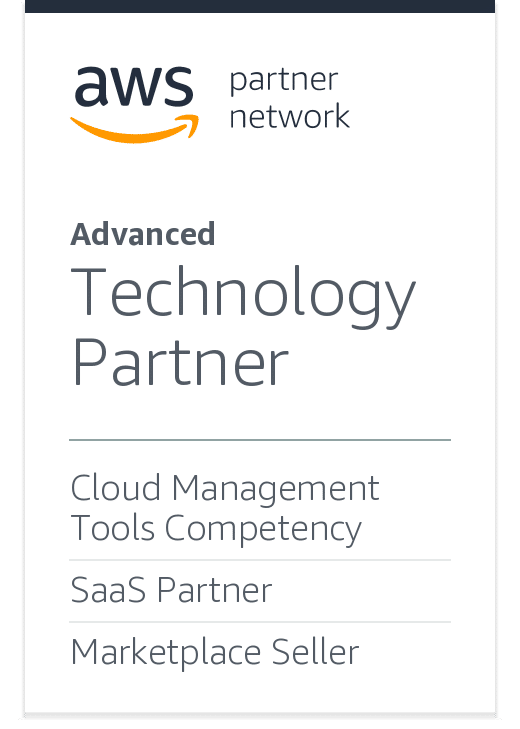 General Information
Amazon Web Services (AWS) is a secure cloud services platform, offering compute power, database storage, content delivery and other functionality to help businesses scale and grow.
Kumolus is an AWS Advanced Technology Partner that has developed a Cloud Management Automation Platform for drag-and-drop, full-stack AWS provisioning, governance, cost optimisation and DevOps integration. The Kumolus platform provides foundational cloud, infrastructure-as-code and services to accelerate Enterprise digital transformation.
Kumolus aligns to AWS Well Architected Framework.  The platform provides customers and partners the ability to automatically check operational excellence, performance efficiency, security, reliability and cost optimization aligning to the five (5) pillars of AWS Well Architected Framework.
Kumolus changes the way you Deploy, Manage, Secure and Optimise the unique ecosystem that is your Cloud.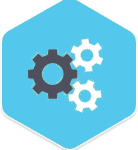 Deploy new full-stack AWS services and automatically discover existing brown fields environments automating manual migration and cloud management tasks.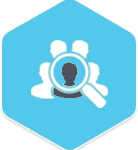 Understand and report on your cloud usage, enforce naming and tagging standards. Budget control and automatically optimise AWS Cloud costs such as Reserved Instances, RightSizing, Instance Classes and more.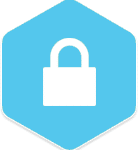 Federate Cloud Management to maintain control of your cloud environments. Provide autonomy and agility to your customers without compromising security and compliance control.
Highlighted Customers and Partners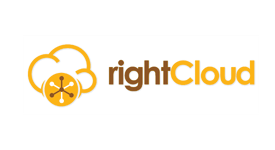 Resource and Cost Optimisation: With business growth driving AWS Cloud consumption, the RightCloud team were wasting too much time managing costs, budgets, optimisation and reporting across their many enterprise AWS customer environments. Kumolus has been implemented across RighCloud AWS environment providing cloud cost optimisation, financial reporting and security control at the "click of button". (Read More)

AWS Administration and Provisioning: With a substantial number of corporate and academic environments moving to AWS, Monash needed a way to manage its cloud resources for a wide variety of users on a massive scale. Monash selected the Kumolus Cloud Management Platform for drag-and-drop, full-stack AWS provisioning, governance, and automation. (Read more)
"Kumolus helps us quickly provision and manage resources in AWS without having to train people in code. With a click of a button, we can deploy a server and a full-stack environment"